Office Interior Design Services In Pune infrastructure and design say a lot about your company, an appealing and delightful workplace motivates employees to work efficiently and impress clients. ( What are the 7 Steps in Interior Design Process? )
Corporate or office/company interior designing In Pune is completely different from residential as residential design keeps individuals' needs in mind. While designing corporate offices business requirements are considered on a priority basis. ( What Should I Do Before I Contact An Interior Designer? )
We provide Office Interior Design Services In India including
1) Office Floor Design
Nowadays, there are various types of wood flooring available in the market. That helps us to find the right wood laminates for our space. Hardwood flooring is getting popular day by day. Wood flooring helps to make it good and it is easy to maintain. If wine spills on the floor or children scratch the floor, the floor can be wiped out easily. Wood flooring has more durability and designers can refinish the floor if needed. Whether it is a commercial or office place wood flooring goes well with any space. Hardwood flooring is highly recommended in commercial places because it is highly durable and easy to maintain. Also, make the perfect appearance for the commercial spaces. wood flooring is the best option, if you want to invest good also it gives a natural feeling. Read More ( Which Hardwood Should I Use For Commercial Flooring? )
2) Seating Arrangement
3) Space Utilization
This is the space where employees work and do other activities that are why these spaces are considered to be more free and productive. Office space includes the main office, conference room, reception area, working area and pantry. Every space has a different function, the designer creates a space that is functional as well as energetic office space. Effective space management of any space helps to be focused.
4) Office Automation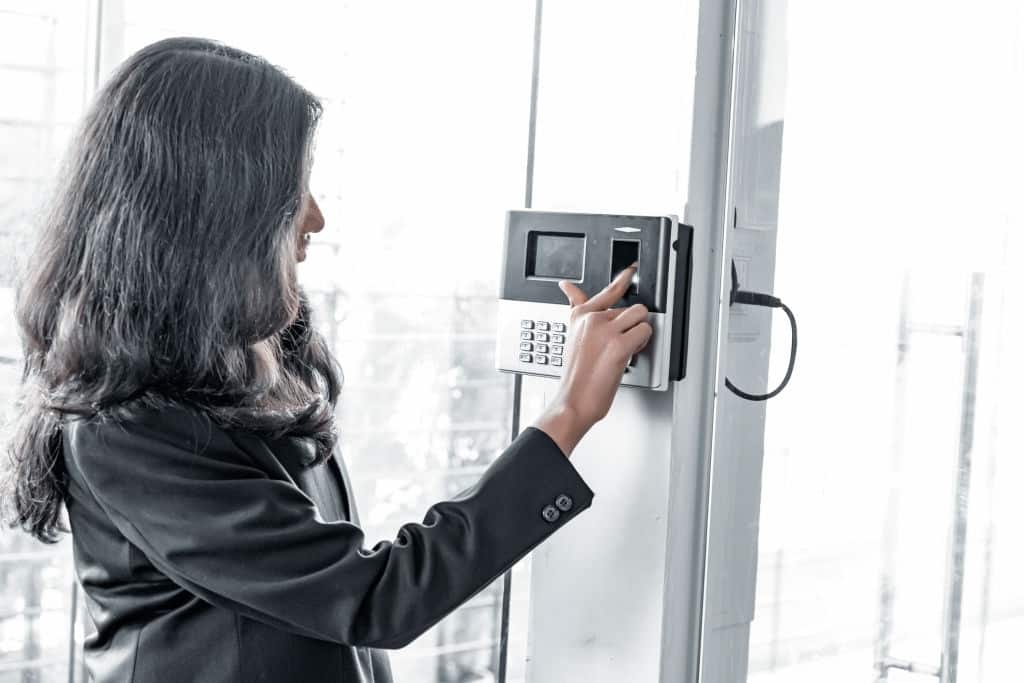 5) Lighting Balancing & Theme Design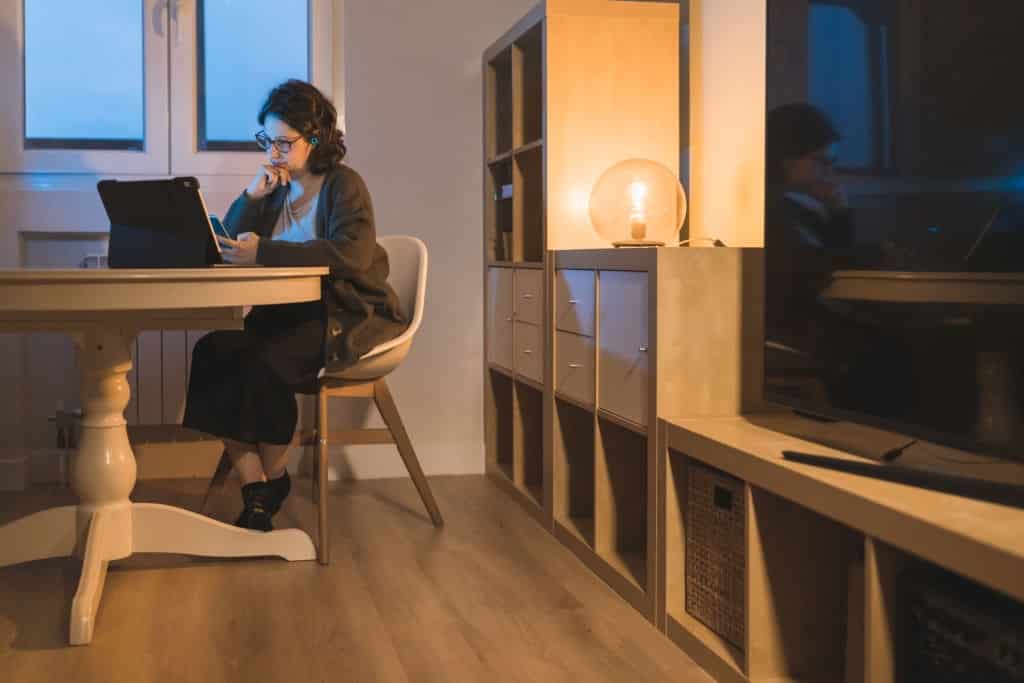 6) Office Interior Design According to Clients Budget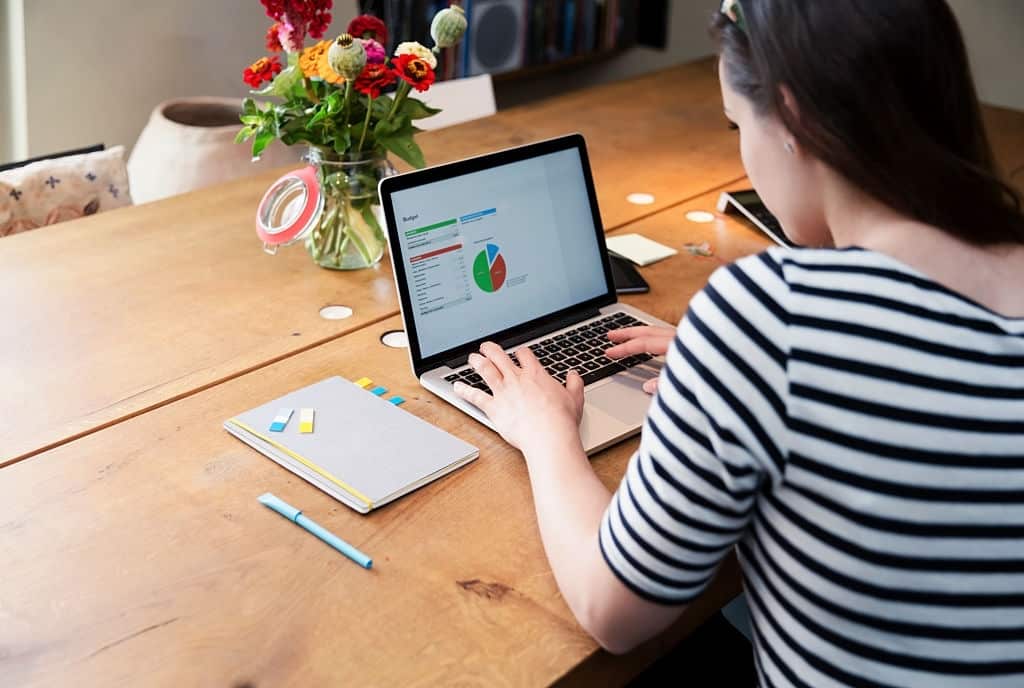 7) Pantry Design
Most offices do not think properly about pantry spaces, but it is the most important space to consider because it is the space where employees eat their lunches together. This space should be considered and reflect the overall view of the office so that it will not look separated. Pantries in offices are mostly small with clean areas. This space includes cabinets, a gas stove and more storage. Designers help to add a number of storage in creative ways that bring more storage and make the space interesting. We can place some good lighting and a small arrangement of chairs to enjoy eating. Pantry with a balcony view adds creativity to space and co-workers enjoy spending time there.
8) Yoga Room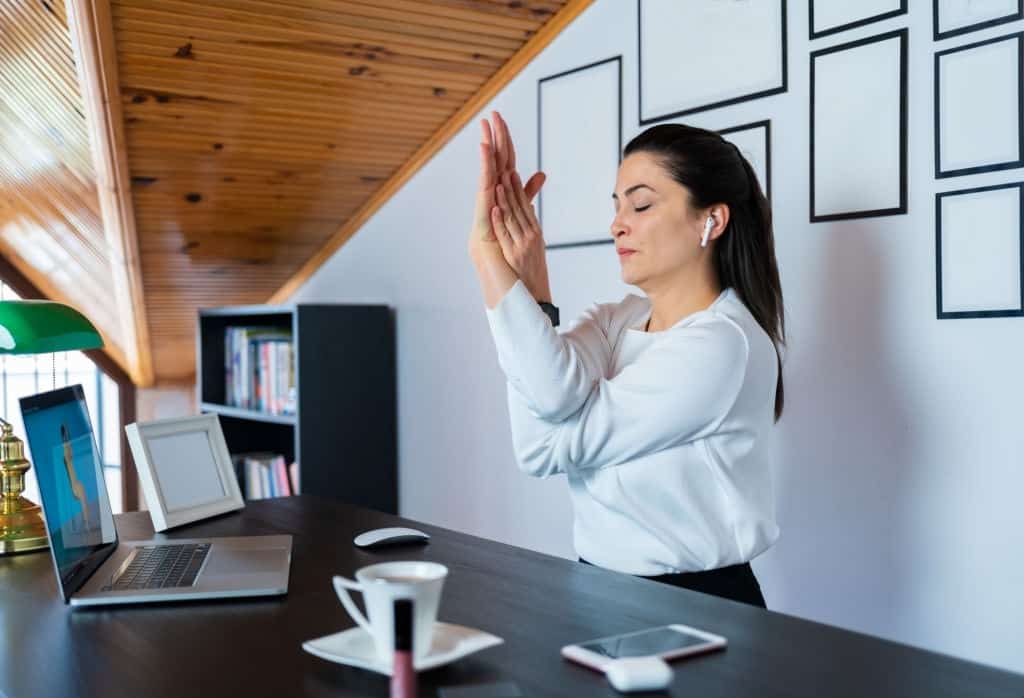 Nowadays many Office Interior Design Services In Pune introduce yoga space in their offices to motivate their co-workers. The Yoga room should be filled with green plants that help to make the space calmer. This area should be open and airy that will help employees to focus while doing yoga.
9) Conference room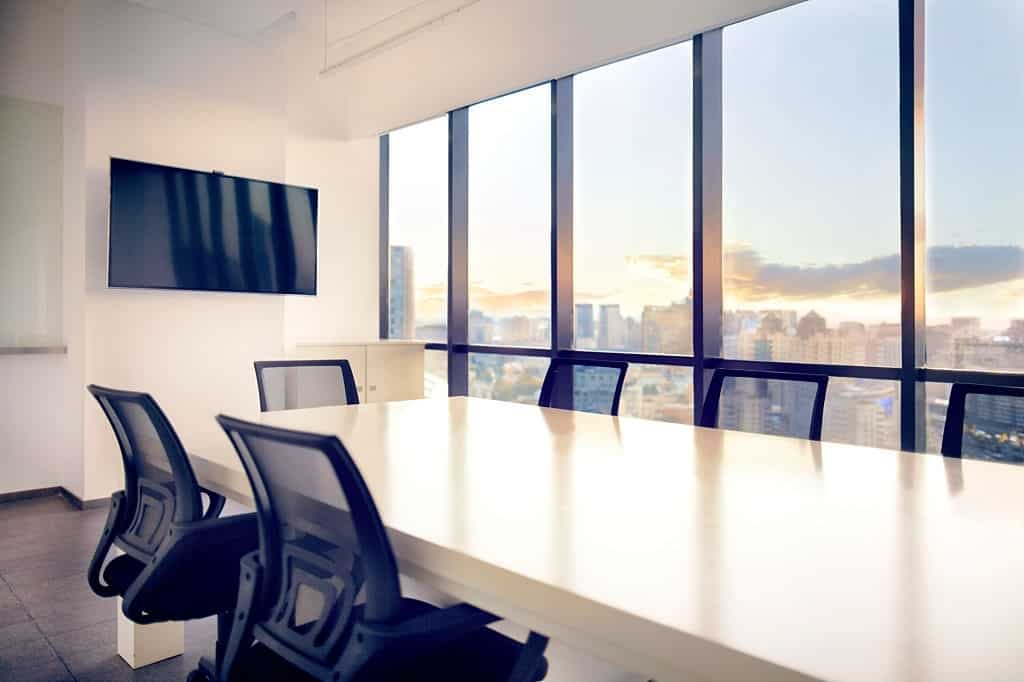 This space with natural lighting can work effectively. Having a big window in the conference room can make the space bright and improve the isolation. This is a more professional space but it is not true that we cannot design it playfully. Sometimes designers add their creativity in the conference room and make it attractive as well as effective to work better.
10) Design your reception area
The reception area is the main part of the office as it welcomes visitors and greets them. This is the second most traffic space and shows the office reflection. In this space, there should be a comfortable and ergonomic couch or sofa in the waiting area so that visitors can sit comfortably. The reception area includes a reception desk, ergonomic chair and comfortable waiting area furniture. There should be free open space in the waiting room so that visitors can easily move and sit. Clutter-free space always attracts people to pause for some time or to have a look. Also providing magazines or office magazines on the centre table for readers to understand about while they are in the waiting area.
This is a space with a welcoming environment and office reflection that attracts visitors. It is the section of the office so it should reflect in the reception area so that visitors get to know about the office for their personal belongings or any other usage.
11) Design your workspace area according to the size of the team & Productive Space
The workspace area can always impact our works so it is important to have an amazing workspace to work effectively. The plant also makes your office environment will be fresh (Best Indoor Plants for Health) This is the more traffic space of offices where a number of employees work together. This space should be multi-functional because a number of co-workers work. The working area of offices involves a number of separate cabins and storage that will give privacy to each employee. Separate cabins are important for employees to concentrate on their work. Workspace is a large area of offices. Having the sunlight direct in this space can brighten the space and also make employees focused. If there are no natural lights we can use green art or large scenery painting to make the environment natural. Spaces like this should provide an effective or productive environment for employees.
12) Planning, 3D Views, 2D Drawings, Execution is under one roof
We create 360 Degree Views for your office for your better visualization.
Facebook | Instagram | Linkedin | YouTube | Google Map  | Bing Map |